STUDENTS
Journey Student Ministry exists to develop and deploy student disciples by training them to impact their world, starting today. We believe that students aren't just the future of the church, but the church here and now.
Are you interested in being a part of the JSM worship or production team? Maybe even both? Well you can! Click here to apply!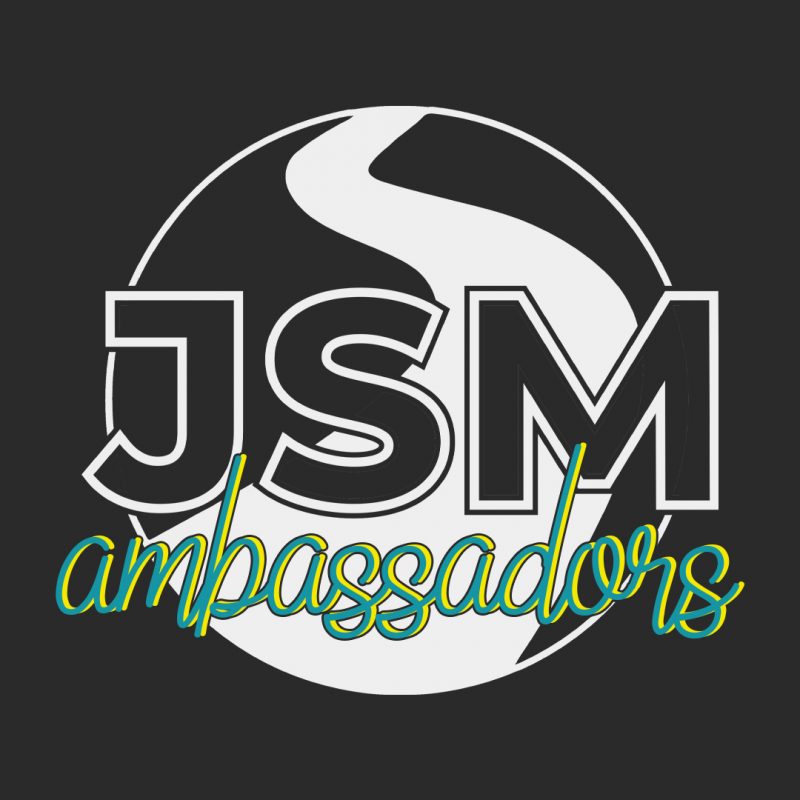 Our JSM Ambassador program is open to any 8th-12th grade student. This program exists to help students discover and develop life and leadership skills within them.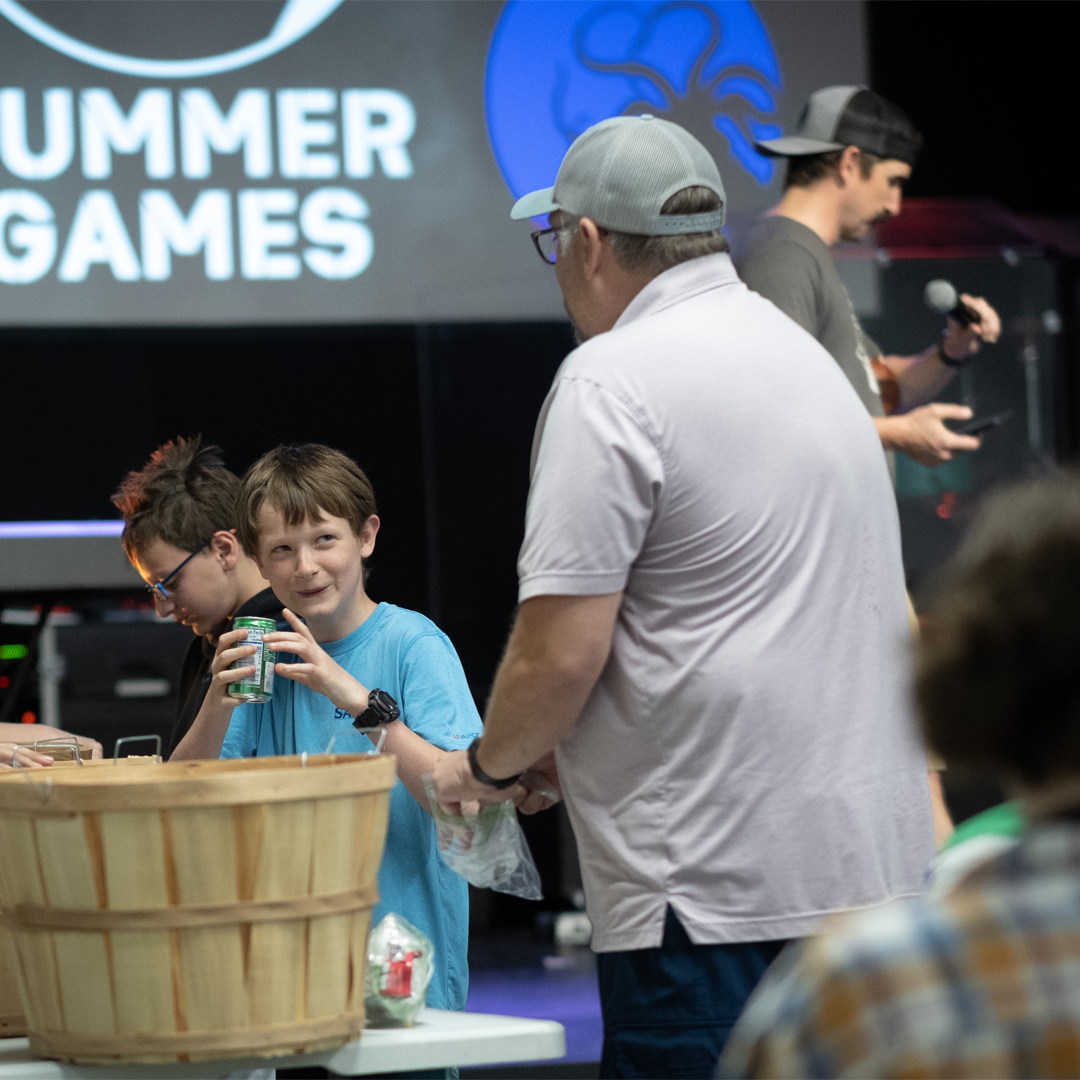 Want to serve?
Our JSM volunteers are one of the most important parts of our student ministry! Interested in serving the students of Journey? Let us know!
Apply here
Stay informed
Parents, keep up with all things happening in JSM by subscribing to our Parent Email List.
Subscribe Here